FIND A CORE FACILITY TO HELP WITH YOUR RESEARCH
Search below to explore services, equipment, locations, and more
Please click on the core name for more details on the resources and expertise available in each.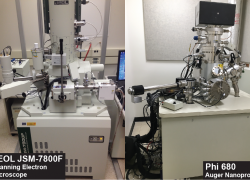 provides instrumentation for the chemical and structural characterization of solid materials.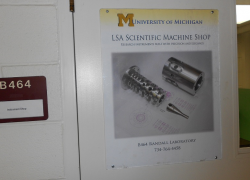 provides custom scientific apparatus from metal and plastic as well as training for students to use machine tools.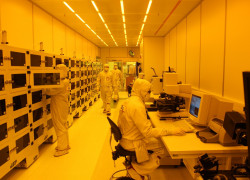 provides advanced micro- and nano-fabrication equipment and expertise to enable cutting edge research.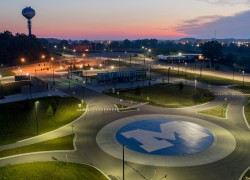 is a proving ground for testing connected and automated vehicles and technologies under controlled and realistic conditions.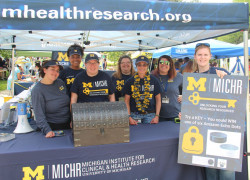 educates, funds, connects & supports clinical and translational research teams.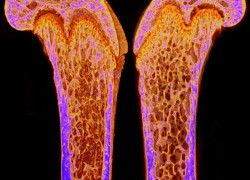 provides analyses aimed at understanding musculoskeletal health.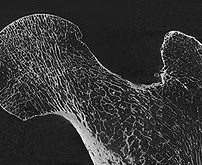 provides 3-D imaging and quantitative analysis of structures/materials, including metals, silica-based chips and plastics.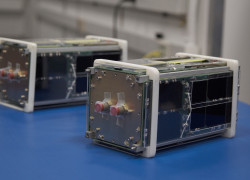 provide space physics instrumentation, training, and data analysis.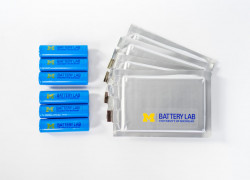 is a full-service battery cell fabrication and testing facility.
Total Cores: 9